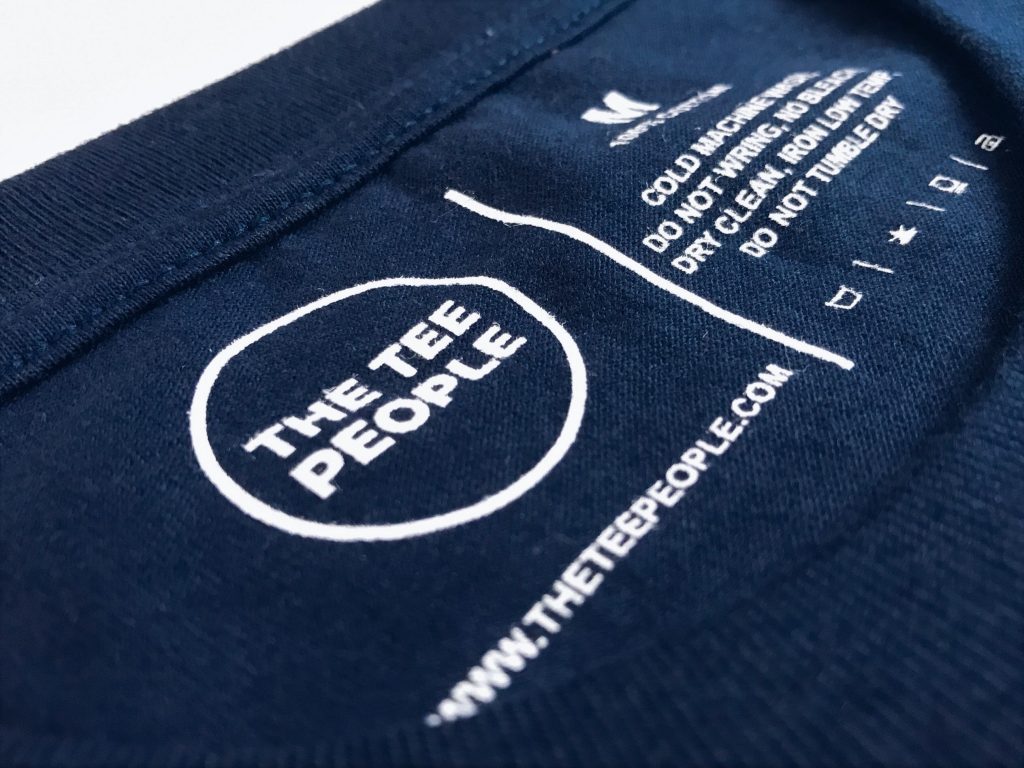 Established in Jan 2020, The Tee People is about expressing yourself through a simple yet relatable t-shirt. Each collection is uniquely made. The simplicity of each design in each collection relates to our daily expressions and emotions. Each day might be different, why not express it through a T-shirt?
While we pride ourselves in our design, we don't compromise on quality while giving the best valued tee for our people, The Tee People.
What makes The Tee People stand out? It's about the qualities we have, all to provide our Tee People the best T-shirt.
We believe our Tee People deserves every comfort in wearing our T-shirts. Hence, our T-shirts are made of 100% cotton that keeps your skin all snuggled up with soft and comfy cotton.
Less is more. The Tee People's style is all about minimalism. Simple yet a stylish design can go a long way. Pop on a denim jacket, ripped jeans, blazer or a mini skirt, and you're good to go. 
Have not felt our T-shirt quality yet? Try one! We offer tees with great quality that is totally worth the price. You can feel the softness of the tee which is made from 100% combed ring spun cotton. As for the printing, the tees are printed using one of the most polular methods – screen printing. Rest assured it can last a long time.
P/S: Do you know our packaging is reusable too? Upon every purchase of a T-shirt from The Tee People, we provide complimentary transparent matte ziplock bag package that you can reuse for storage/travel purposes. It's durable, portable, eco-friendly, waterproof, and multifunctional!